What we do
Our vision is for Australians living with eczema to overcome difficulties and thrive in their community through connection, advocacy and information.
Join our eczema community to get updates about our work, get connected and support Australians impacted by eczema. 
Who we are
Welcome to Eczema Support Australia
Eczema Support Australia was inspired by a family with twin boys who have severe allergies and eczema. Thanks to the initiative and drive of a friend, this family finally received wonderful community support, which resulted in the formation of this organisation.
Eczema Support Australia Ltd is a national support network established in late 2015 and is an Australian Registered Charity.
Our support is based on the three pillars of Connection, Information and Advocacy.
Our Partners, Supporters & Sponsors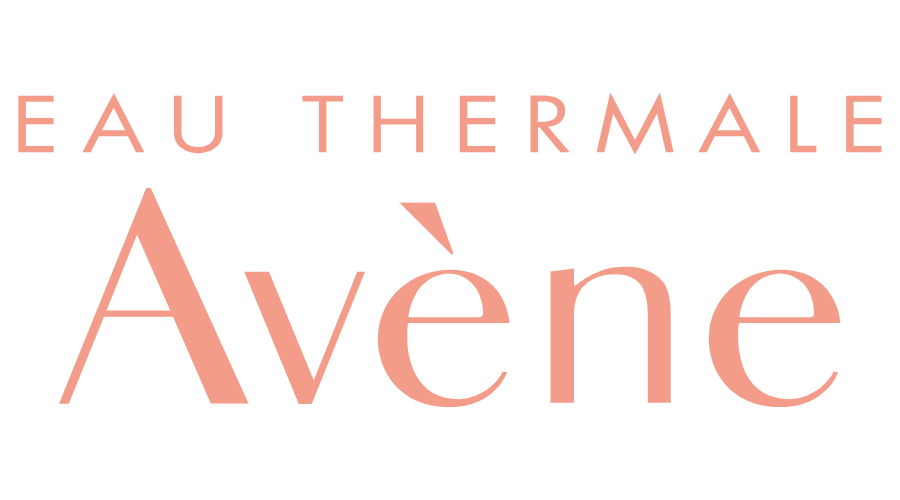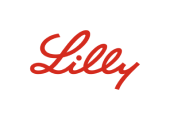 life stories
In their own words
Niamh's story
Introducing Niamh! She is one strong young woman and we thank her for her vulnerability, honesty and advocacy when it comes to talking about eczema. Please share Niamh's story with any teenager you know living with eczema.
life stories
In their own words
Brock's story
My name is Brock and I'm five. My eczema feels bad.
Brock's mum shares: "I would never ever in a million years think eczema could be this bad. The sleepless nights, the screaming; it just breaks your heart."
life stories
In their own words
Rhea's story
Meet Rhea! Rhea can't imagine what life is like without eczema because it's all she can remember!
With lived-experience, Rhea partnered with us to launch itchY - a unique community connecting teenagers with eczema to provide connection, understanding and support.
life stories
In their own words
Lily's story
At nearly 9 years' old, Lily describes her skin as rough and kind of bumpy.
Lily's mum shares: "I would describe eczema as debilitating, exhausting and its just sad to see her suffer."
Comments from our eczema community
Blog
Latest news and stories
Read and watch our stories, media and up to date information related to our eczema community.